***Only Specially Made wallpaper in Feature Please!***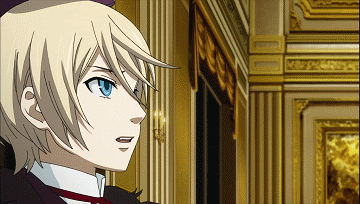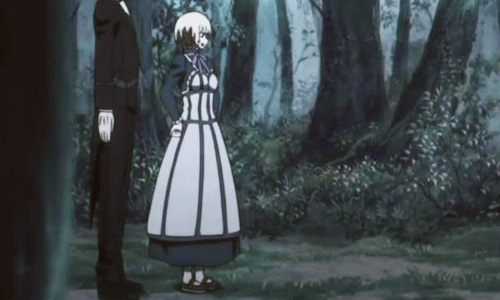 Rules:
1) Please submit in the right folders!
(if not made please contact founder, thank you)
2) only black butler related and other Cosplay
taken with any black butler character are allowed
to be submited.
3) Be nice and say only nice things.
4) There is no limlit. But don't be over doing it,
let others have a turn.
5) Have Fun and please try to get along.
6) Members have no limit, but any deviant
can only submit 2 or 3 in favorites.
7) Keep it clean for minors, alittle is okay.
8) No nudity, nothin naked please,
submit covered only please.
( unless blocked by young eyes )
9) Featured is only for icon use only,
specially made for Butler-from-Hell
or other black butler group icons, or stamps.
10) Have fun and enjoy yourselves in Butler from Hell,
Heehehehe.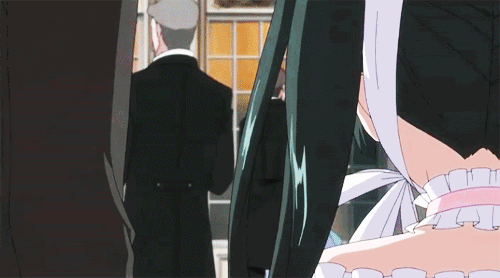 *Note: Need Co-founders and Contrubuters--